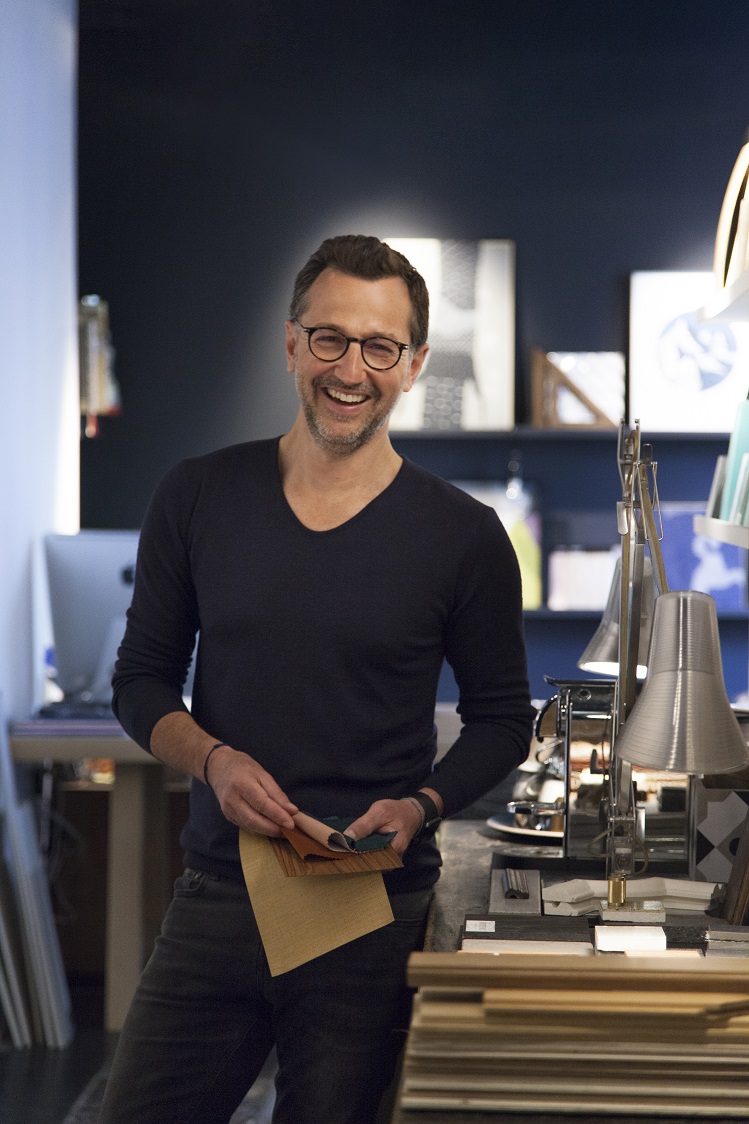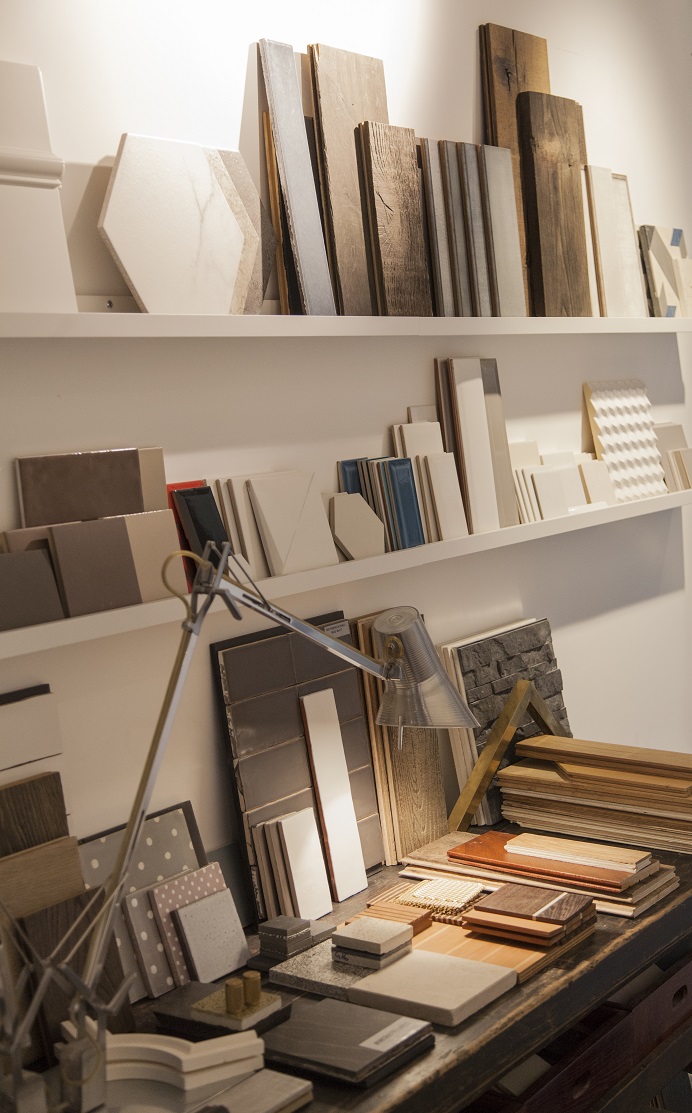 New Maison Montagut store in Lyon
If you follow our social networks, you know that, Maison Montagut has just opened a new address in the heart of the city of light.
Thought as a place of life, this Lyon's place, which gives pride to noble materials and comfort, has been completely renovated by Thierry Michault and his architecture firm named Lieu-Dit, launched 20 years ago.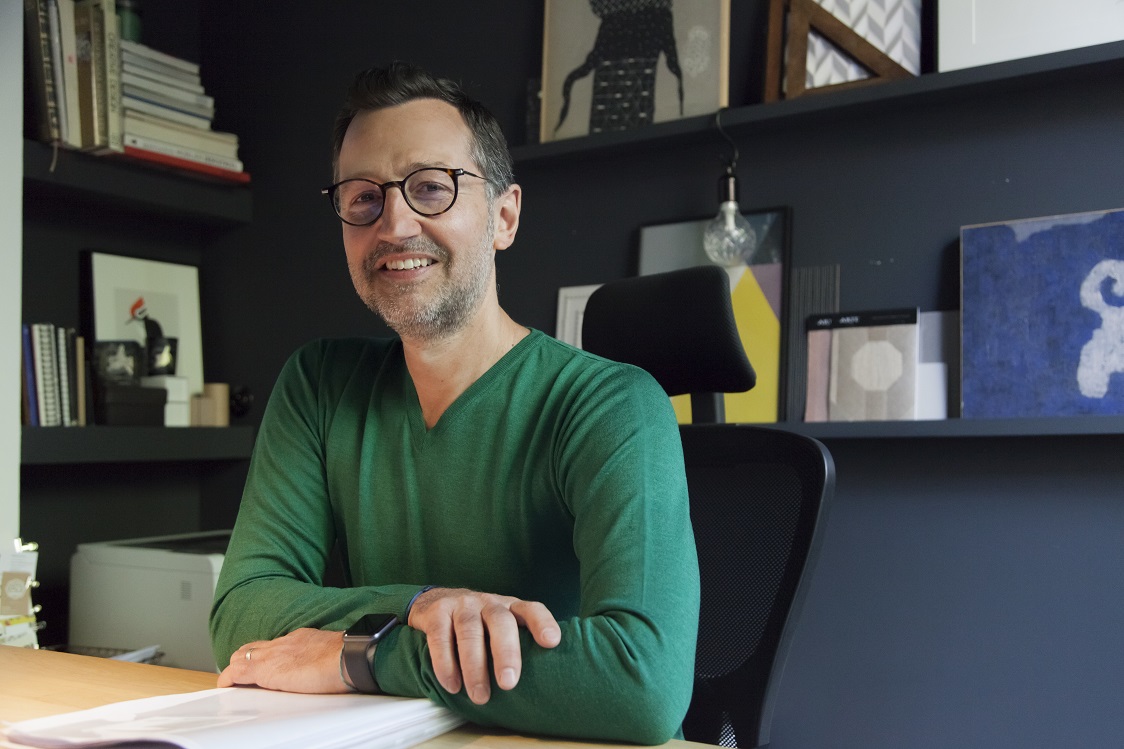 Portrait of Thierry Michault
A cleverly laid-back and smiling look, the architect opens the doors of his Parisian studio today, unveiling the secrets of the new Maison Montagut space.
If Thierry already has done several shops yet, especially in ready-to-wear stores, it is also distinguished by its ability to imagine private homes and apartments where good taste combines, refinement and warmth.
Amateur of dull colors, such as can be found in the Farrow & Ball palette, strong patterns and eloquent materials, he wanted to work the sales area like a house, trying to recall this familiar universe in the decors.
Panoramic wallpapers, velvet, wood, but also brushed brass come to dress up the space, while a palette of neutral but affirmed hues – dull gray, khakis and moles – allow the delineation of distinct areas in which different collections come to take place. An endless artist, Thierry Michault wished to pay tribute to the simplicity and delicacy of the brand by transposing the codes of a noble and authentic house.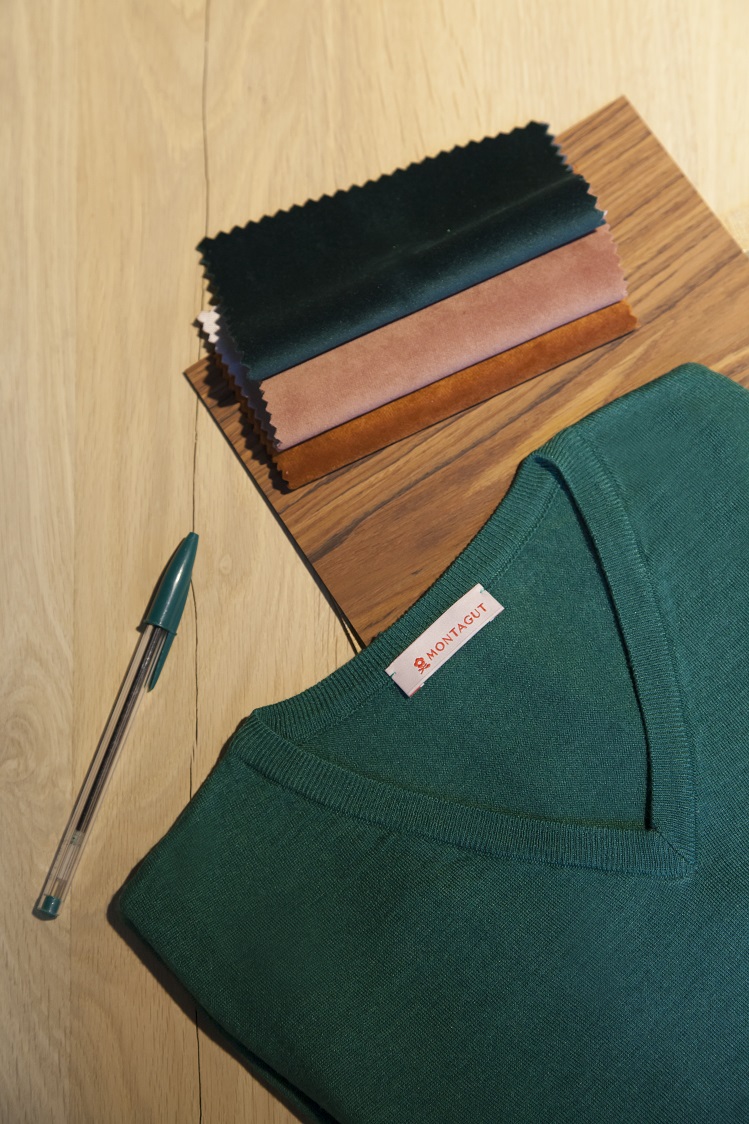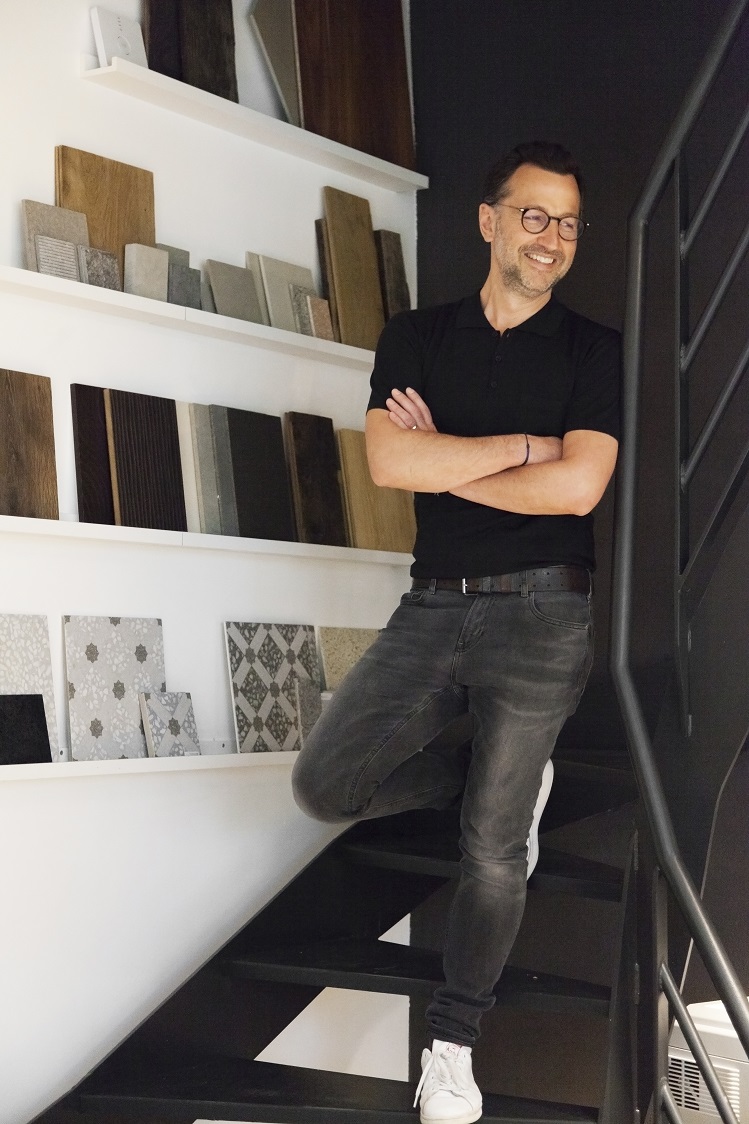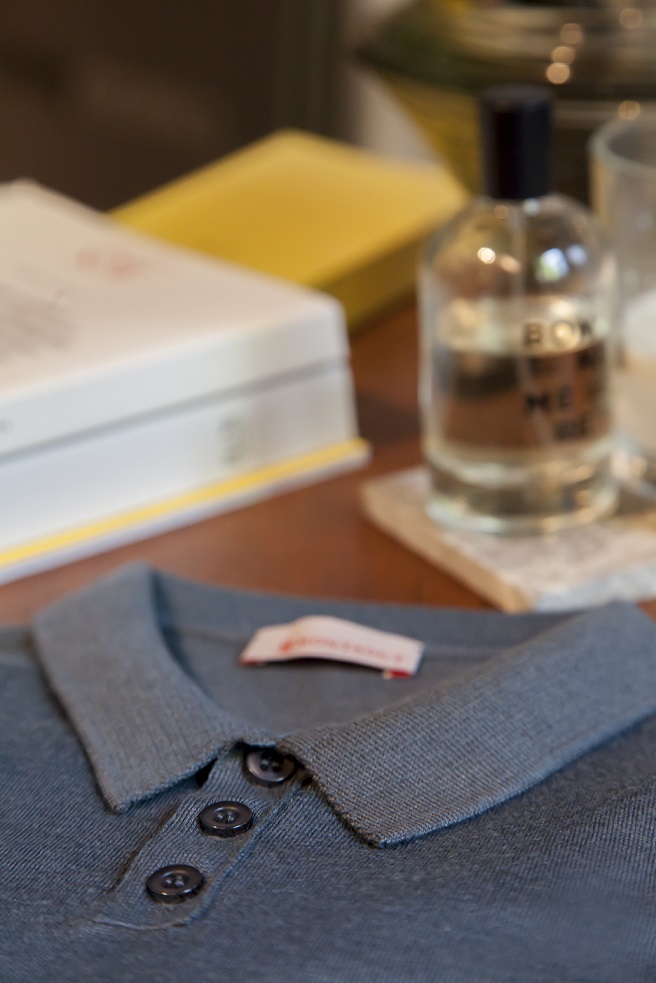 Thierry has chosen his Montagut must-have for the summer
For the time being, the architect controls his Montagut cloakroom on his fingertips and has chosen his must-have for the summer: the Bessie wool and silk V-neck sweater for a chic look with a view to the many client appointments that stand out and delicacy sports mesh like Bergam's rounded V-neck sweater for a matte look but nevertheless studied.
We invite you to visit our new Maison Montagut store at the Grand Hôtel Dieu in Lyon.
15 cour du midi Grand Hôtel-Dieu
69002 LYON