The story goes that Gabrielle Chanel imposed the little black dress as early as 1926. In total contradiction with the fashion of the time she seduced the American press and was lauded by the movie stars. She becomes a real 'must-have' for all the elegant.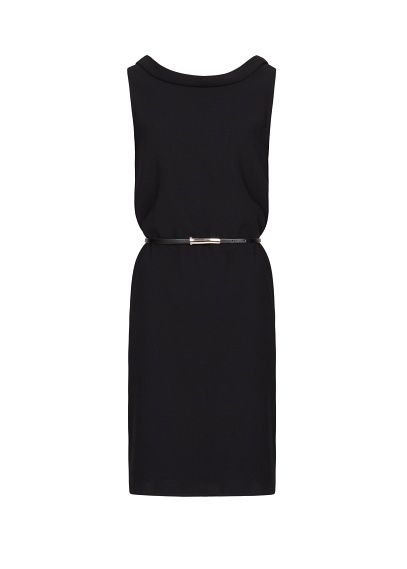 Coco, wearing a little black dress, would have said: ' who are you wearing mourning Miss? Ask Paul Poiret to Chanel. "You, Sir," she replied.
The little black dress is a must-have in your wardrobe
Essential in our dressing room, the little black dress is the symbol of chic and refinement. Yet today it is all the opportunities and circumstances as long as you know to accessorize it as it should. Rock with clodhoppers, bright and naughty with a glittery cover, wise and preppy on a white shirt.
Perfect for a flawless look, the little black dress Montagut is incredibly glamour, feminine and sensual. In warm and soft cashmere, its suggering without ever revealing.