In the joyous Marseilles tumult, the architect Bertrand Guillon opens the doors of an astonishing interior calm and conducive to contemplation.
This place bathed in light nestled on the heights of the city, is, it seems, in his image and describes a character as quiet as it is intelligently bubbling.
Timeless style but sensitive
Freshly settled, the young creative has rethought the space in its entirety, deploying with class a contemporary universe delicately tinged with retro. Architect exclusively dedicated to private projects : houses, apartments but also commercial premises, Bertrand Guillon claims a discreet formal signature, privileging the well-being of its private customers and the respect of a perennial aesthetic.
In a timeless style but sensitive, he carefully handles the cultural references he distills through rooms and pieces chosen in his own interior.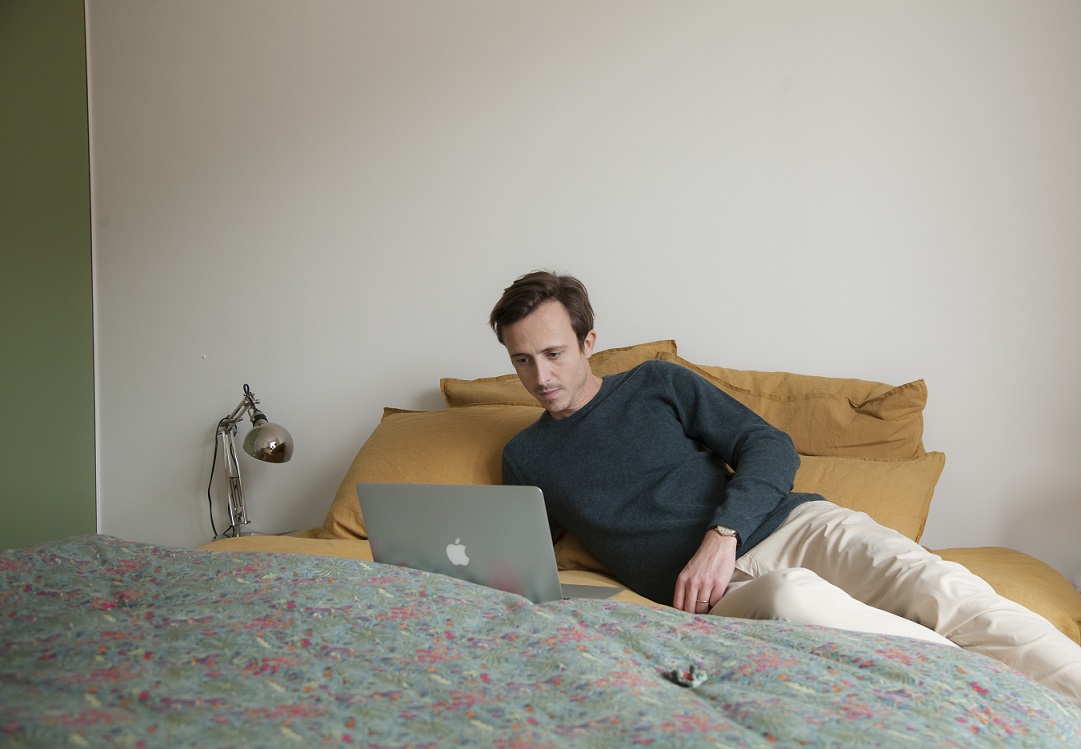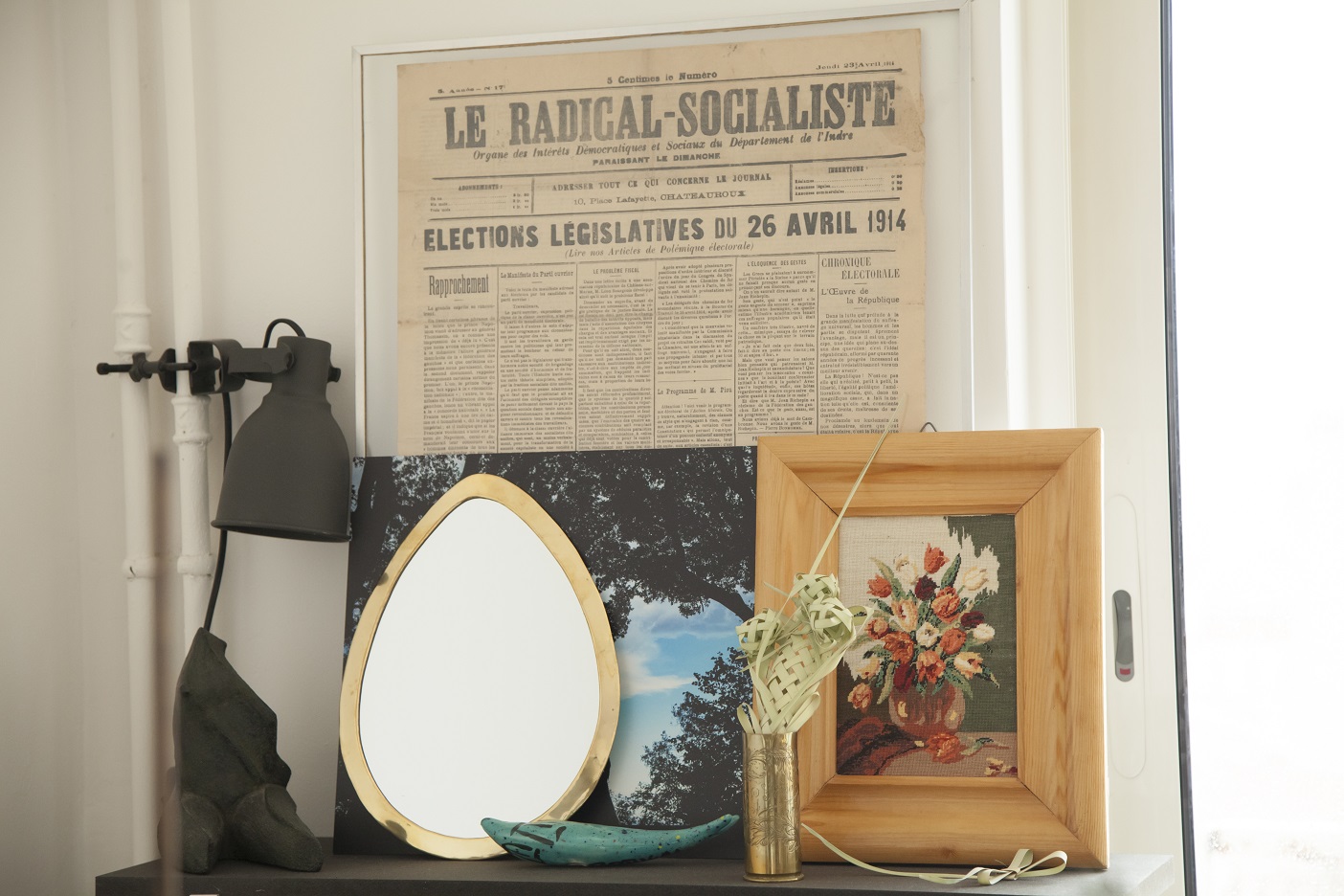 Having lived in Cyprus, Thailand and Vietnam before moving permanently to France at the age of 18 to study at the National School of Architecture in Marseille, Bertrand Guillon cultivates a keen interest in handicrafts and the original know-how.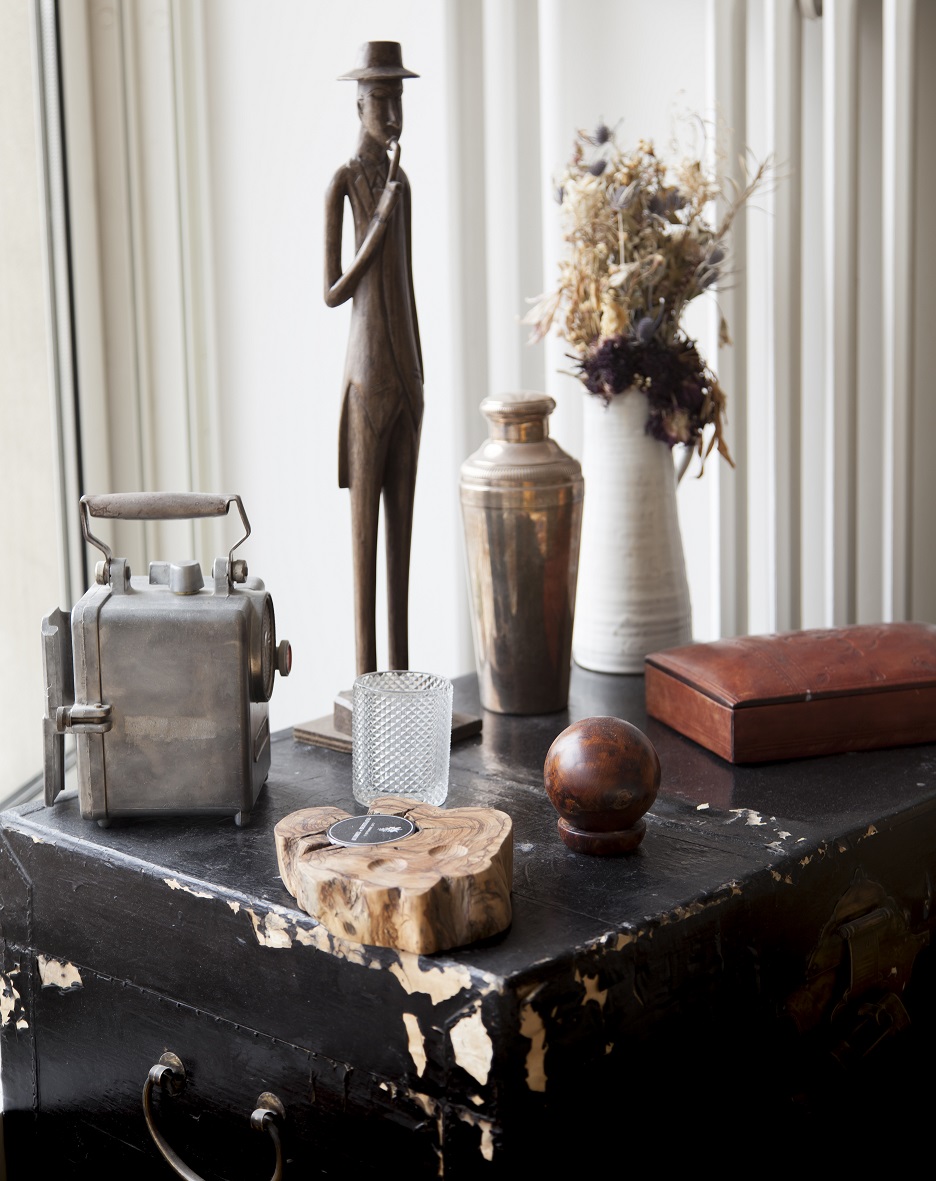 Particularly sensitive to the aesthetics of the 50s, 60s and 70s, he collects period pieces randomly selected from Marseille second-hand markets as so many objects of affection.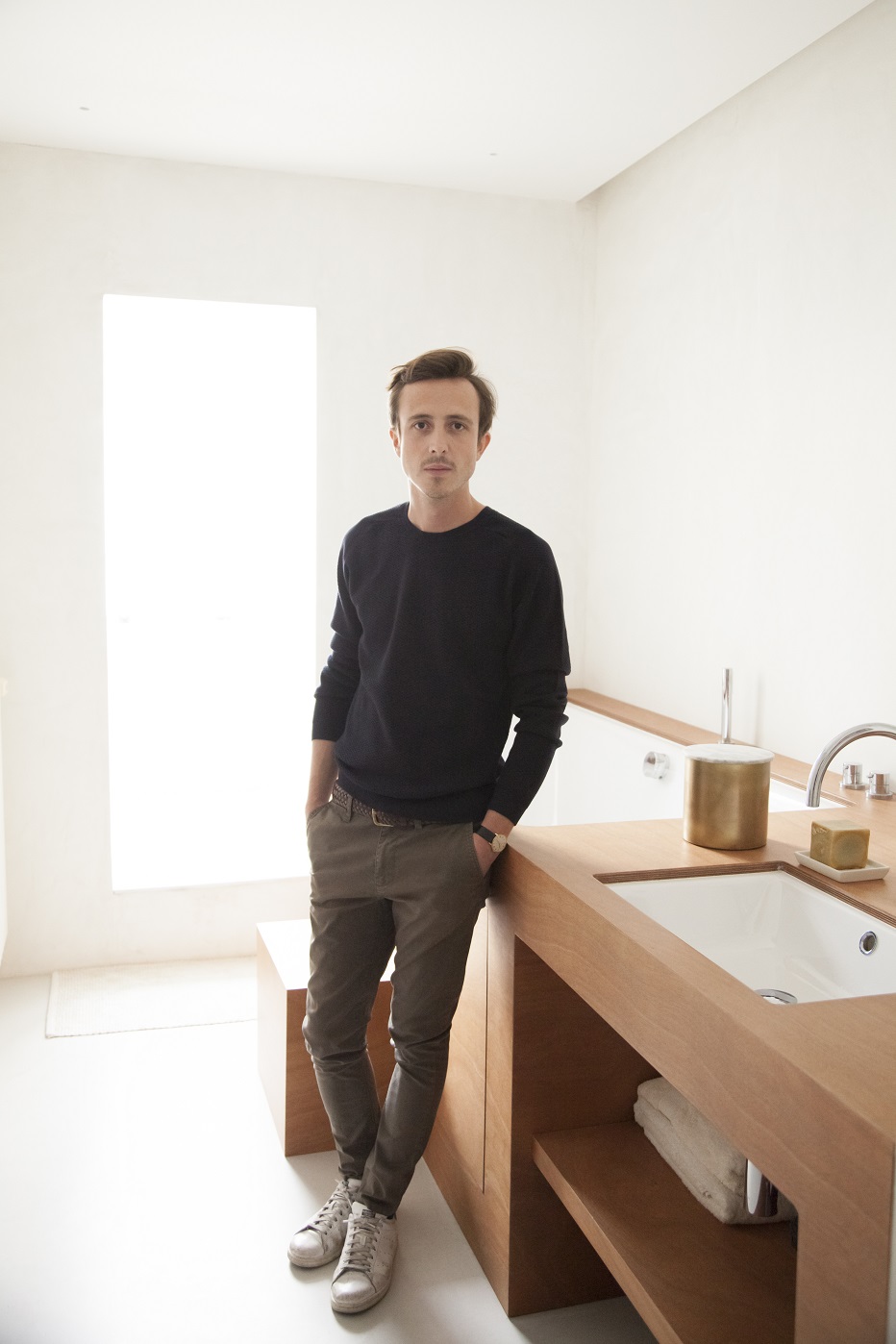 The Montagut style adopted by Bertand Guillon
Between modern dandyism and ultra simplicity, the lanky architect himself displays an age-old style, which does not claim a trend but more willing values that he likes.
Good looking, yes but with discretion, and without compromising on the irreproachable quality of the finishes !
Author of a men's wardrobe without ostentation, guarantor of a historical know-how refined over generations, Montagut immediately found his place in the cloakroom without concession of the elegant man from Marseille.