Cashmere during summer
Do you love the cashmere? Like us, you don't know why not wear it in the winter? Wearing cashmere in the summer, this is a new association of material for the summer, where cashmere is present and brings all its softness.
The cotton and cashmere is a subtile mix which gives rise to a dense, thick and very soft mesh. It ensures a perfect fall clothing. It is the right look for example in our jackets with loose and modern cuts.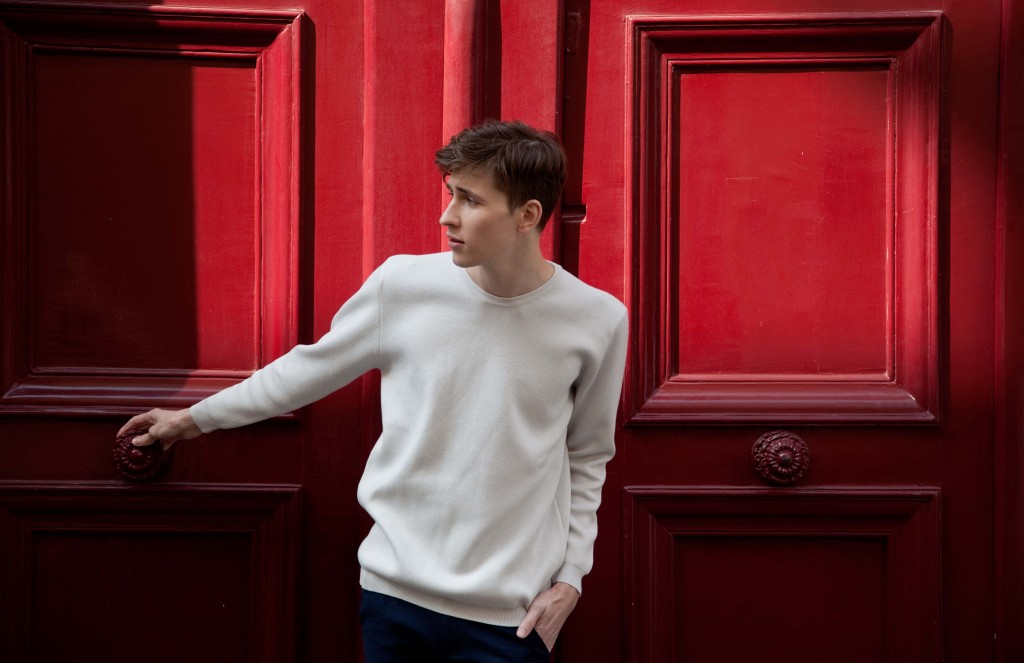 For example, our sporty looks are made from cotton and cashmere because it is the ideal material for casual and comfortable clothing.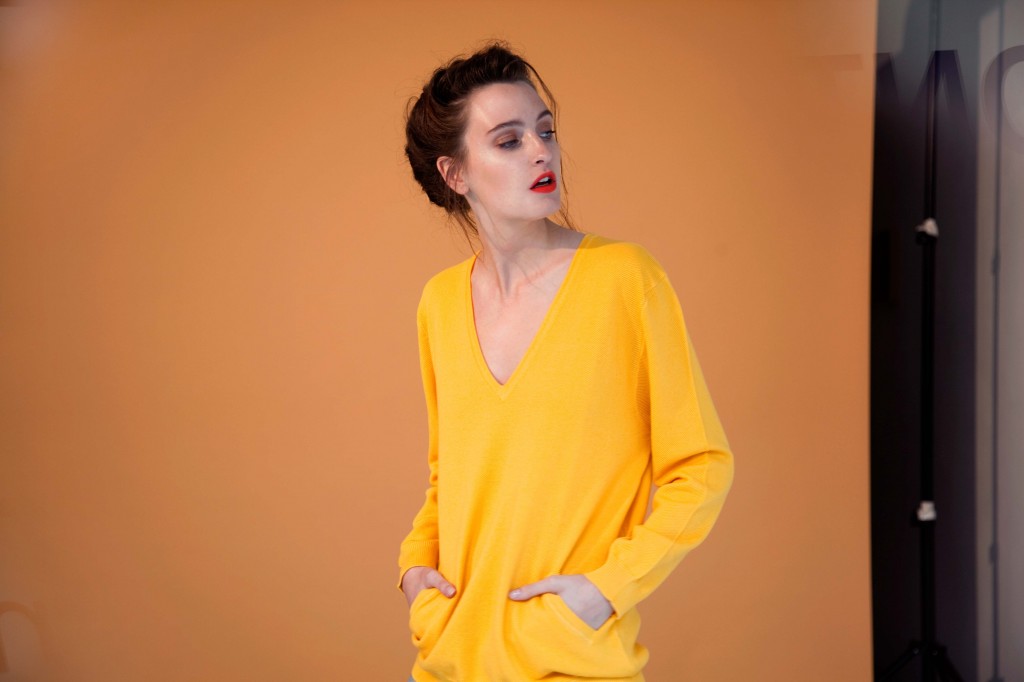 Softness of the cashmere wire in the summer
Montagut selects a thread of cotton long fibers that allow a more stable yarn and knitwear to the mesh more smooth and steady. About cashmere, its particularity in Montagut is extreme finesse of its down giving it softness and silky touch. Montagut uses exclusively on long fibers, which allows wires without "ears", very resistant to pilling. The brand prefer to dye the yarn or fiber, for much more durable items.
To discover all the softness and comfort of cashmere during the summer, come and try our latest models, available in shops Montagut and on the e-shop !