You just bought the cashmere sweater that made you so much dream? You want to take care to keep it as long as possible? So follow these tips.
To preserve all the flexibility and softness of the product, a washing machine is possible, but under certain conditions which we explain below. The washing machine is more recommended that a hand washing, because the temperature remains constant, the sweaters are twisted or rubbed.
The excess material (in the form of small pills that occur when friction) disappears at first wash. Feel free to wash your sweater as often as possible. He is will beautify over time and win with flexibility and softness.
Discover the famous sweater in Montagut cashmere for men and women.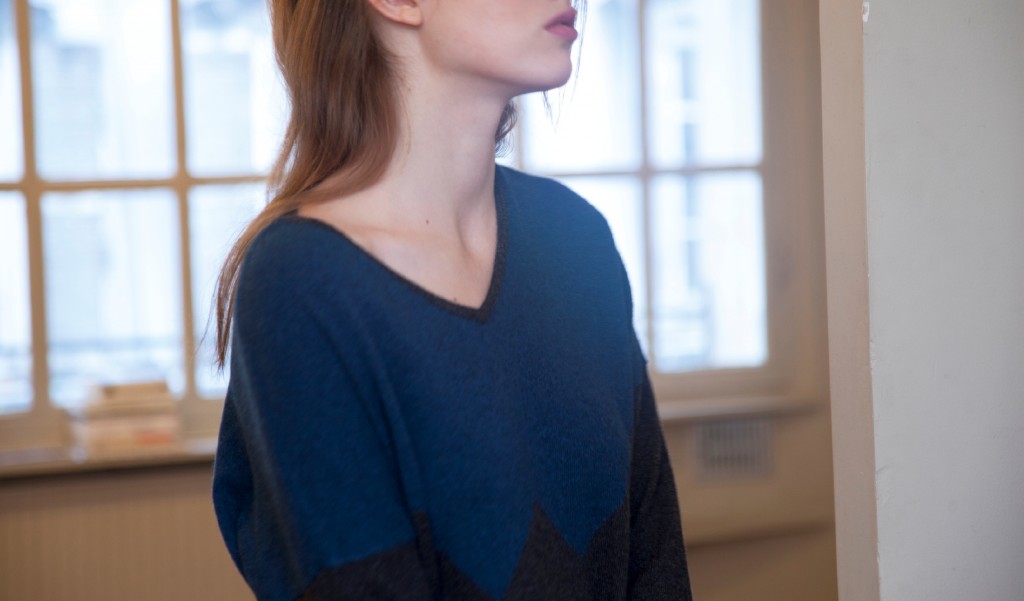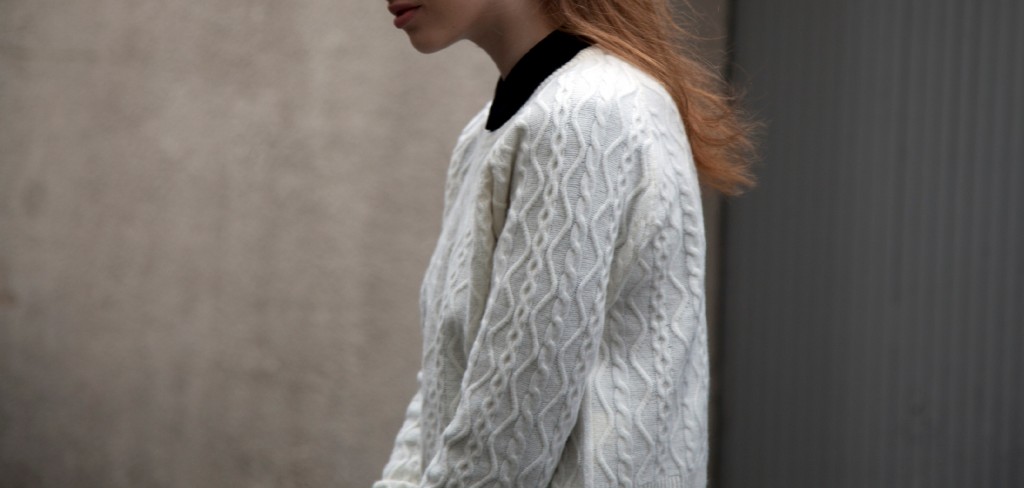 How to properly maintain his cashmere or Wool Sweater?
Drag your sweater in a bag or a pillowcase to protect.
Do not over load the machine wash 2 or 3 pulls together, do not mix the colors.
Washing machine with special programme wool, that is to say 30 ° or cold. Use a special detergent wool (just a teaspoon), never use fabric softener.
Spin 300 maximum revolutions, never put your sweaters in a wringer, or clothes dryer.
Remove them from the machine at the end of the wash cycle, do not soak.
Return form sweaters by hand.
To dry flat on a towel clean toilet and protected from direct sunlight or a heat source.
Iron slightly damp soft iron, or under a damp cloth to avoid waxing, and from WS for dark colors.
A light jet of steam smoothes knits, gives back them their original appearance and finished ironing.
This is your cashmere sweater is ready to be worn!