Summer selection of Sales
Here is our selection of sweaters during the sale!
Enjoy discounts on our best products such as the longshoreman, the small summer dress or V-neck sweaters for women. For men, we have most important clothes such as the polo Fil Lumiere, the polo short sleeves and the shirt 100% cotton.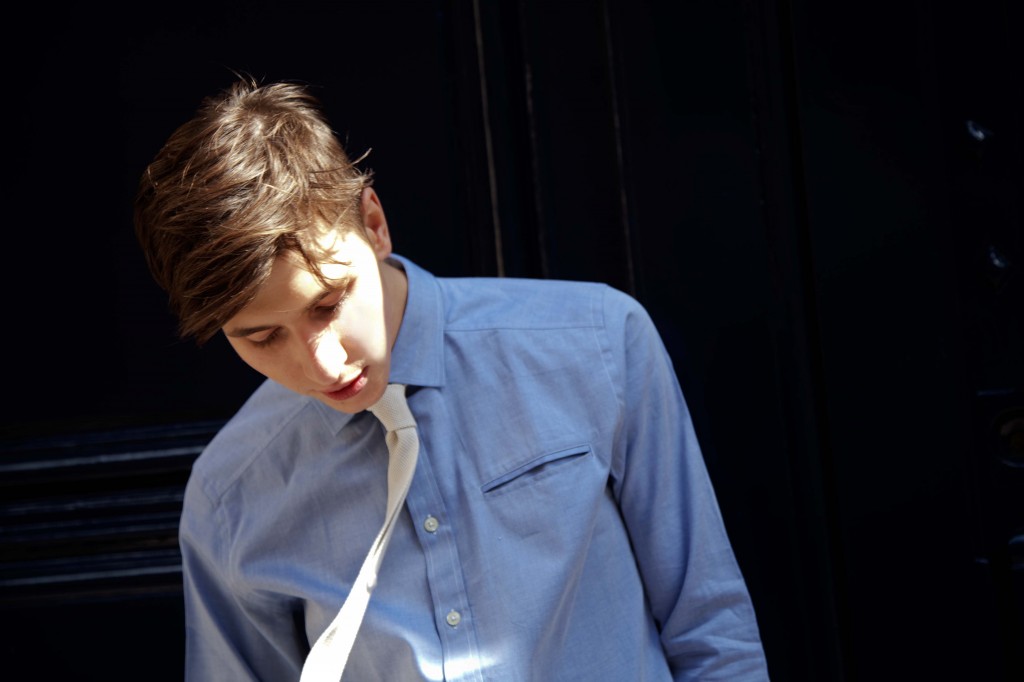 Shirt for man in 100% cotton – Herwann
90.30 euros instead of 129 euros
The shirt in 100% cotton: slight and structured cut, it is with or without a tie!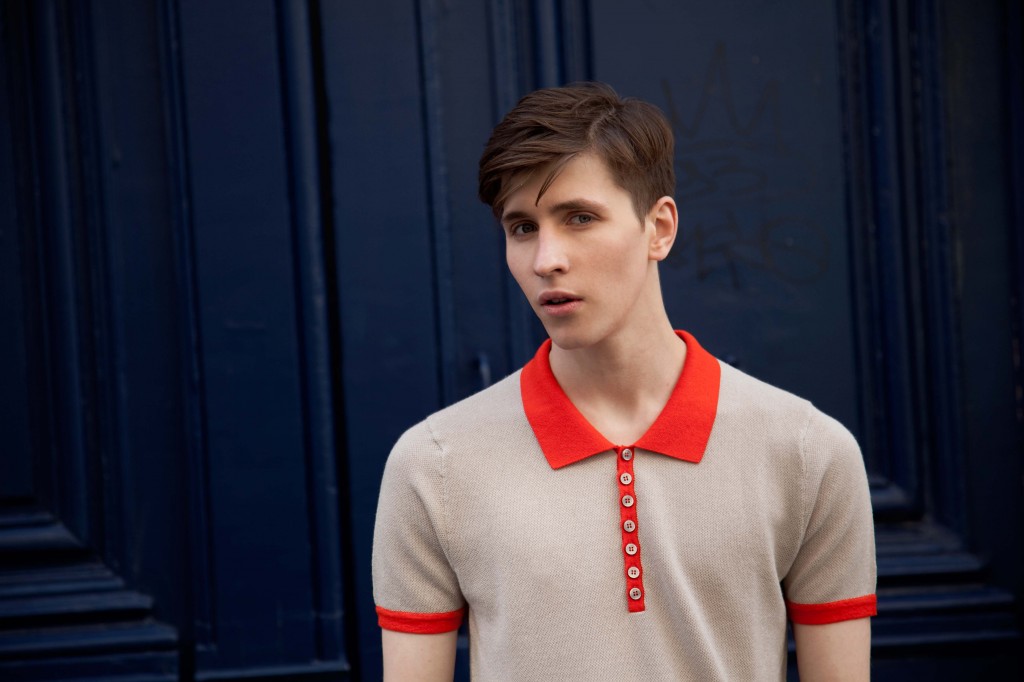 Polo short sleeves in silk and linen – Harun
115.50 euros instead of 169 euros
Polo short sleeves: with its look retro and the ultra soft materials (silk and flax), this polo is our favorite for this summer!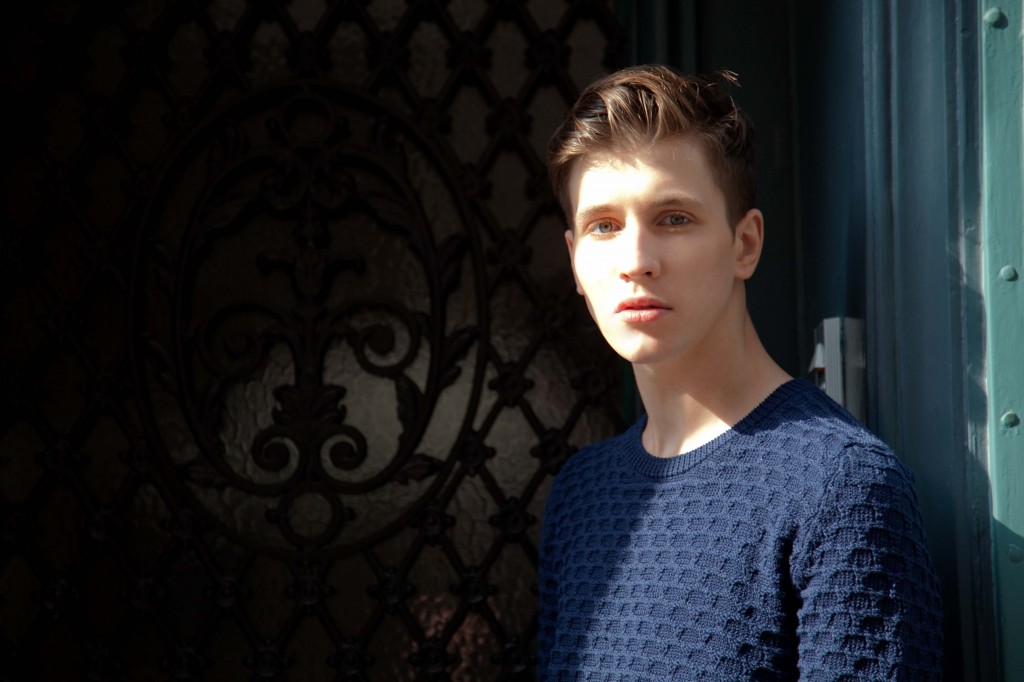 Ras sweater neck for man in cotton and polyamide – Hedi
139.30 euros instead of 199 euros
Sweater round neck: a must-see with its mesh knitted in relief. Adopt without delay!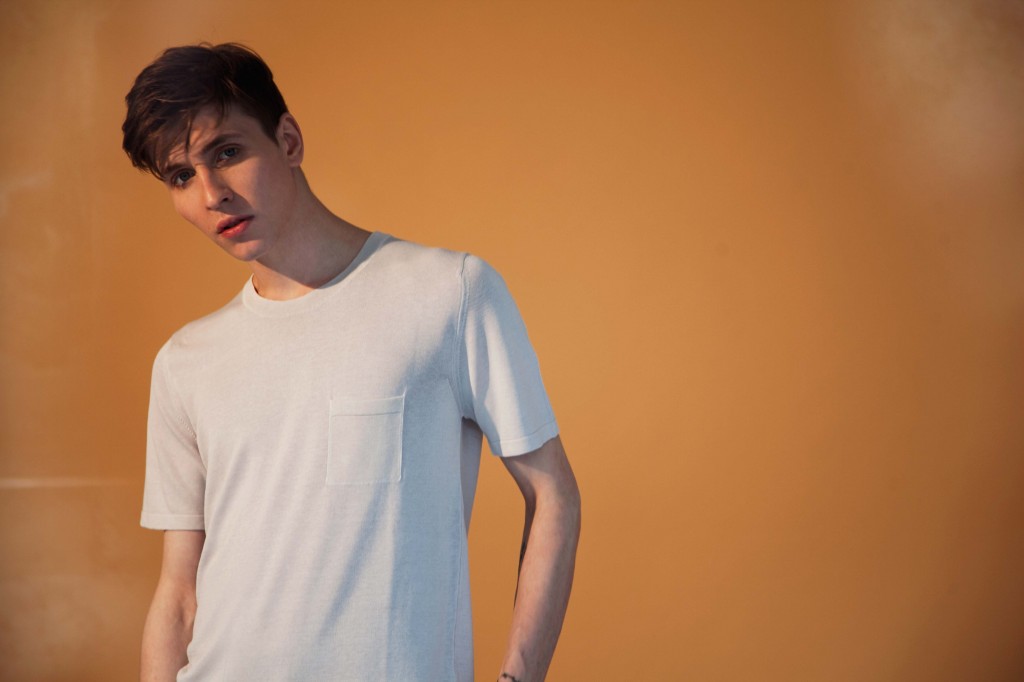 T-shirt short sleeves in cotton with Pocket – Duncan
62.30 euros instead of 89 euros
The basic t-shirt: a must – have in your locker room gentlemen!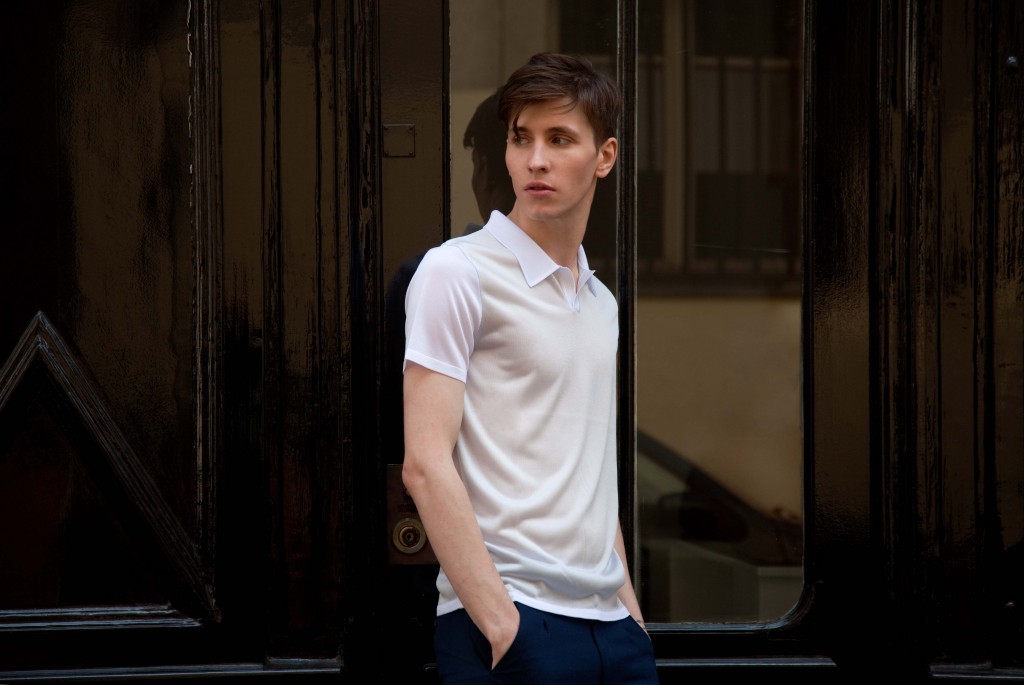 Wire light – Hugo polo neck T-shirt
111.30 euros instead of 159 euros
The legendary polo in Fil Lumière: perfect for the summer season and to accompany you on a trip, the Fil Lumiere allows the skin to breathe and does not wrinkle!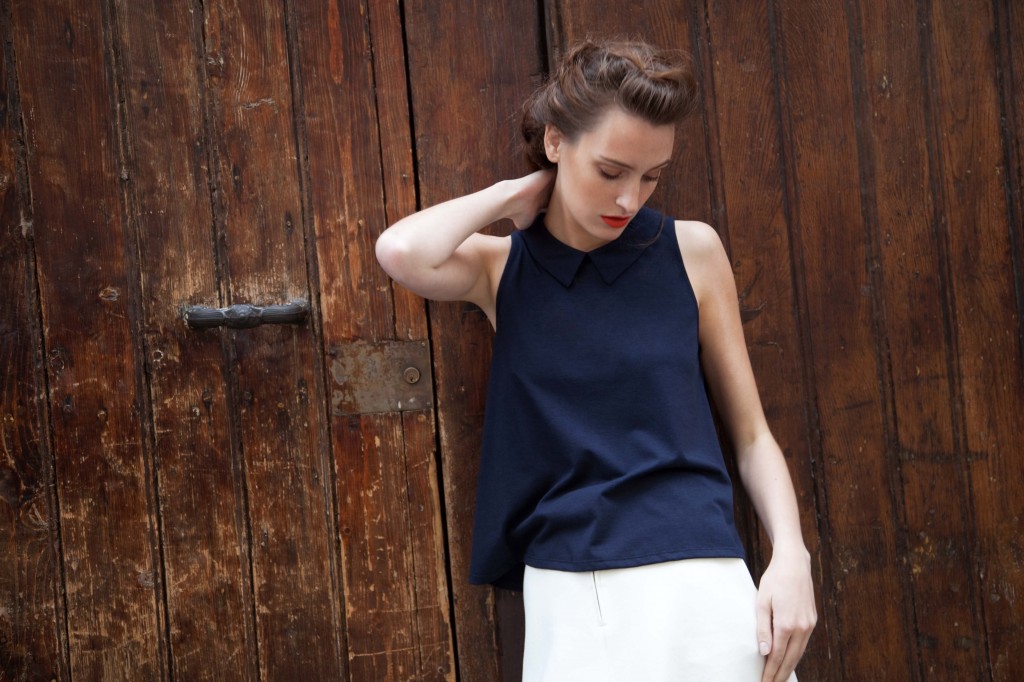 Tank top with small claudine collar and loose fit – Horia
55.30 euros instead of 79 euros
The tank top sophisticated: we love claudine neck deliciously retro association to the loose, fluid from the bottom cut. For an original figure!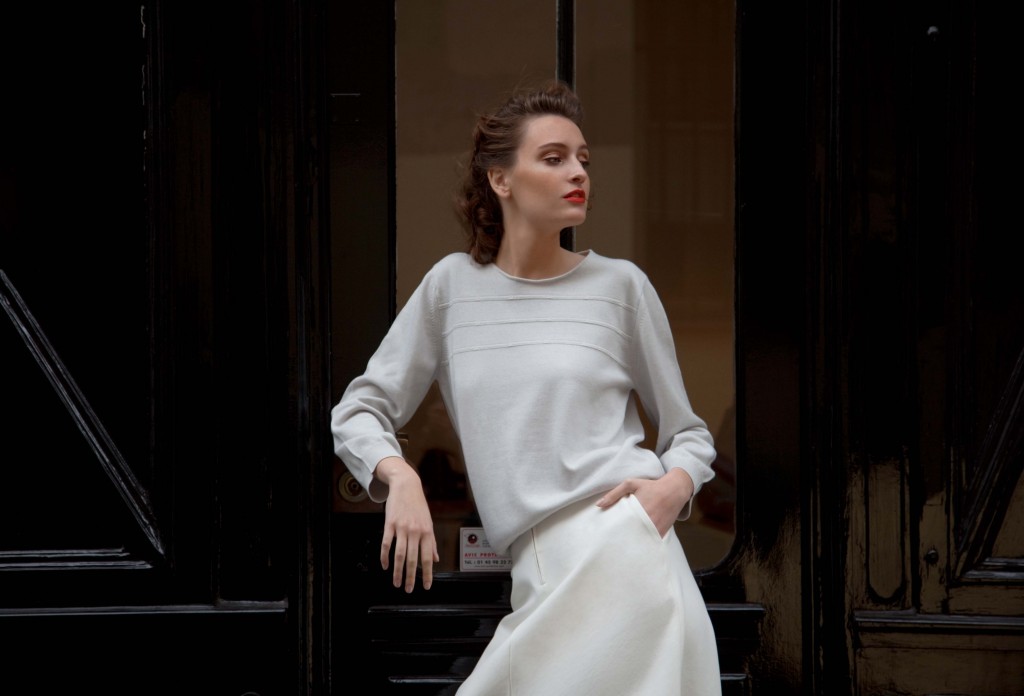 Sweatshirt long sleeves – Halina
83.3 euros instead of 119 euros
The long-sleeved Hoodie: the Pinstripe embossed glisten with a lurex thread. For a sport and chic look at the same time!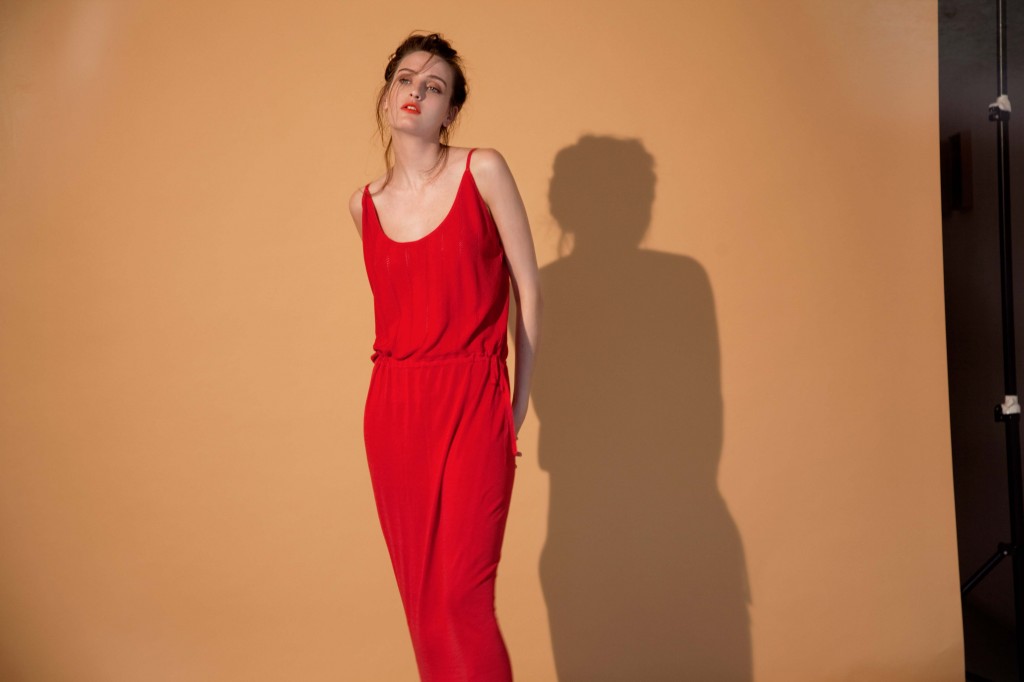 Silk and flax – Hasae summer dress
132.3 euros instead of 189 euros
The small summer dress: thin straps, transparent mesh and energizing color to an outfit feminine and light. Beach or pool, it will follow you everywhere!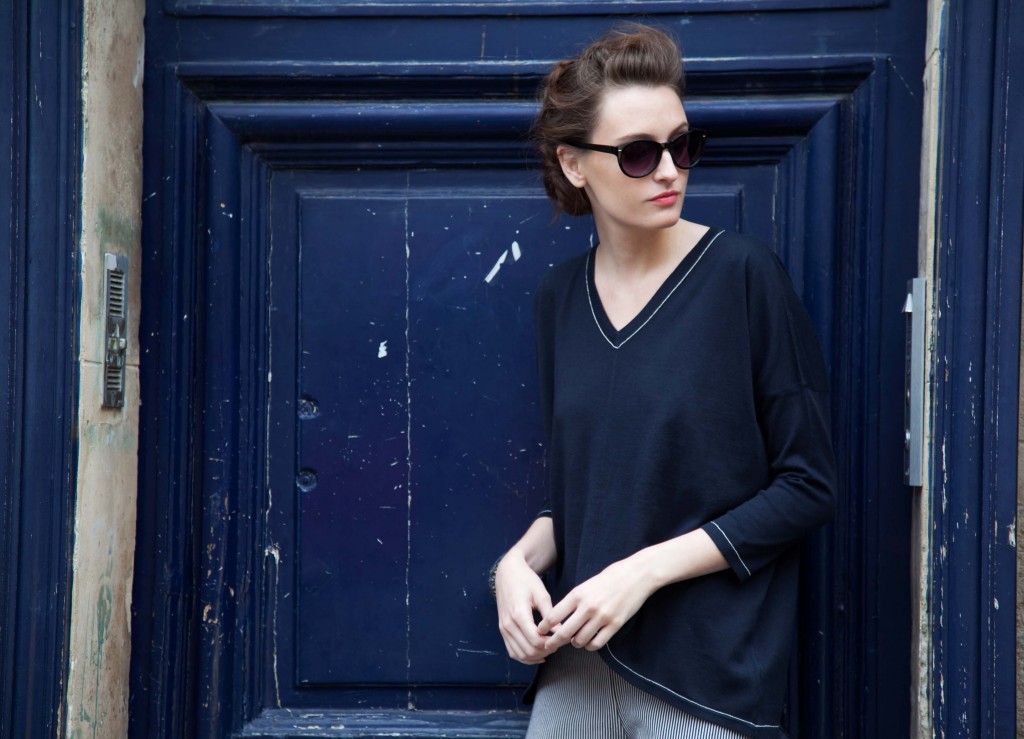 Sweater was for woman – Helena
104.3 euros instead of 149 euros
The V-neck sweater for woman: sweetness and light for this clothes in cotton and cashmere lined with a thin silver border. Chic and casual, the ideal sweater for all summer!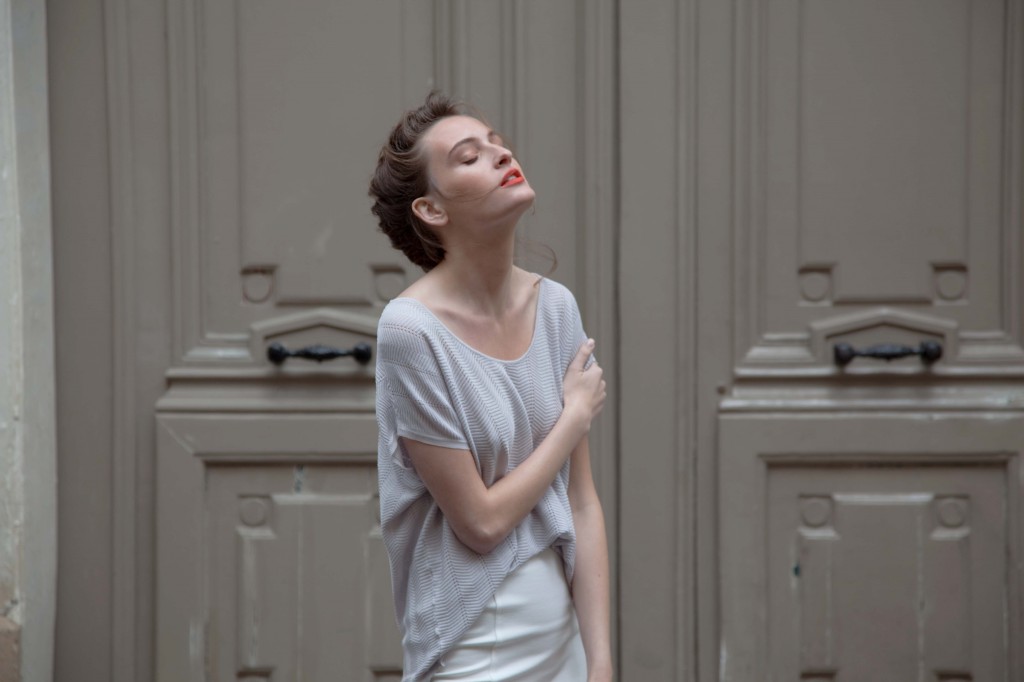 T-shirt woman in silk and linen – Heidi
91 euros instead of 130 euros
The oversize t-shirt openwork: lace effect for this t-shirt in perforated mesh that subtly plays transparency. We love!