It is at the heart of the historic city center of Lille that Montagut has chosen to implement its new store. After Ales, Paris and Saint-Germain-en-Laye, the specialist of the fine mesh since 1880 continues to unfold on the national territory in order to offer its ready-to-wear collections in mesh to a wider clientele of men and women.
The French family business currently run by the 6th generation works on the development of brand Montagut in France through its own network of stores, which will complete the historical and future distribution of retailers .
Ideally placed near the Opera House, the Chamber of Commerce and industry, at the gates of the historic center, the Montagut shop is no exception to its high-end positioning by occupying the ground floor of a historic building. In this chic and lively area, you will make a nice visit in our shop to discover our latest news: sweaters and vests in cashmere, wool extra-fine Merino, wool and silk, Alpaca or cotton and flax.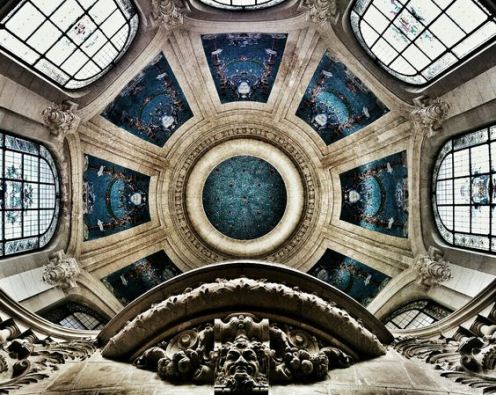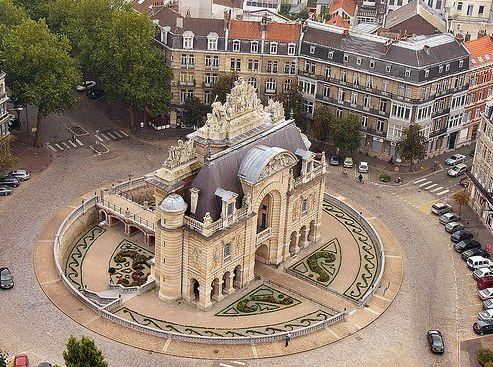 The shop of Lille, freshly renovated, shows all of the man and woman of Montagut collection, in a warm and modern atmosphere. Advice will be provided to you by the team, welcoming and competent, recruited specifically for this new opening.
Nice clothes, attractive showcase, I have not had time to dwell on this store, it looks nice not considering the price – Monique

Young style, the collection looks not bad at all, let's see the price ! -Pascale
Also check out our other shops Montagut!
Montagut – 15 place of market Saint Honore – Paris 75 001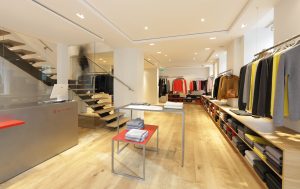 Montagut – 27, street auPain, 78 100 St Germain en Laye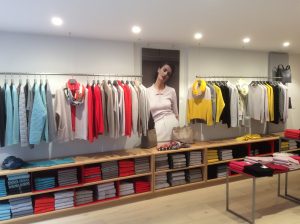 Montagut – 16, rue Saint Vincent – 30 100 Ales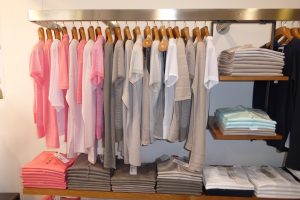 Montagut shop – 1053, avenue of the Republic – 07 500 Guilherand-Granges