POP-UP STORE
du 10 octobre au 4 novembre
16, rue de Poitou 75003 PARIS
Following his collaboration with the designer Elise Chalmin, Montagut opens its first ephemeral shop
Montagut, which was only a working class family in 1880, has now become a global company that strives every day to preserve its French authenticity and its know-how accumulated over 135 years to create exceptional products.
Located at 16 rue de Poitou, in the Haut Marais, the French house presents this capsule collection as well as a selection of pieces from the Autumn-Winter collection.
On a surface of 85m2, this new place was conceived by Label Expérience, a creative agency that accompanies the brands in their projects of implantation and their realizations of ephemeral spaces.
Montagut and Elise Chalmin unite for a chic and mixed collaboration, bearing the graphic signature of the designer and the know-how of the French house.
For this collection, Montagut knits in the mesh the pattern of Elise Chalmin, a first time for this designer. We see her signature with the yoke and the placed pattern. Primary colors, blue, white and red punctuate the capsule collection; a nod to the French identity of the two brands.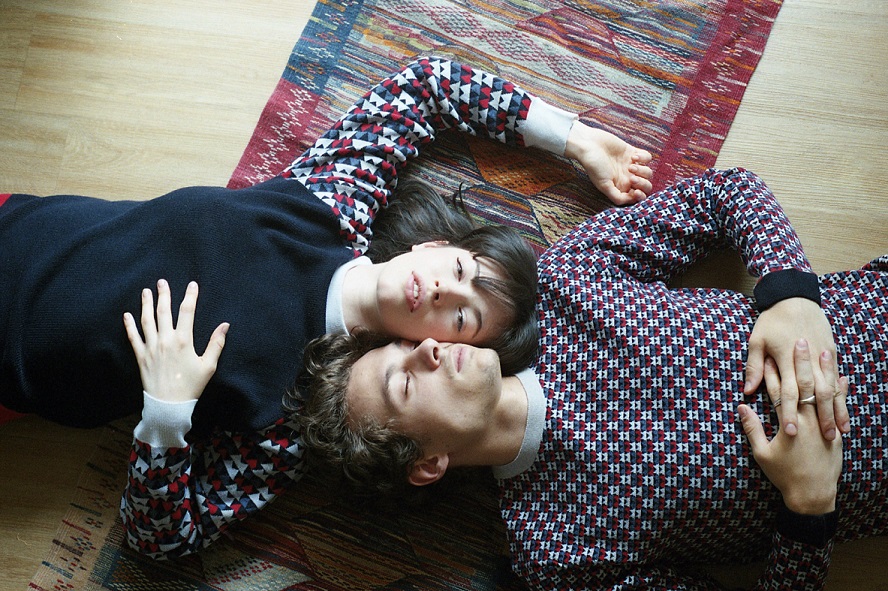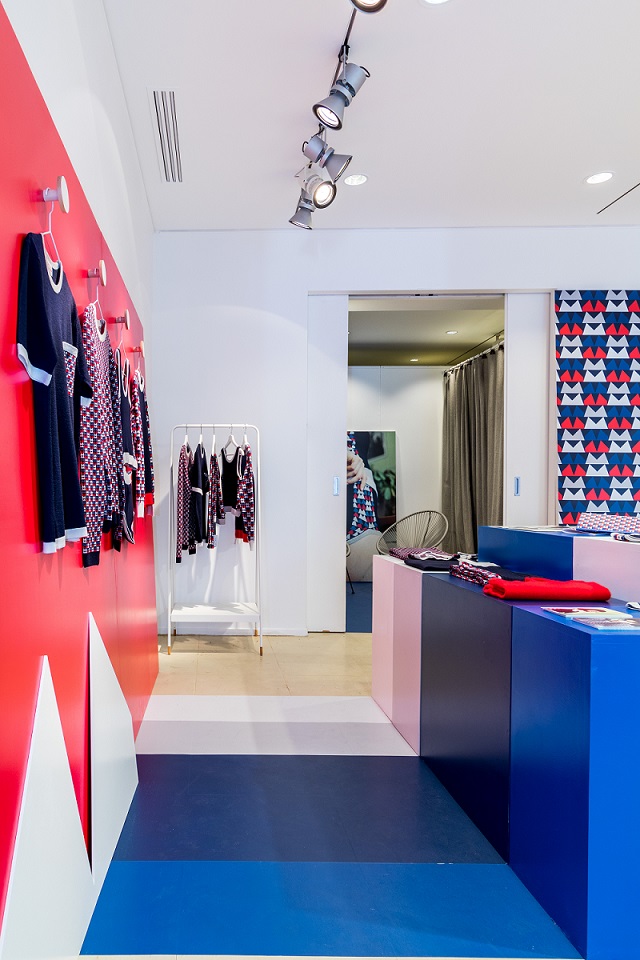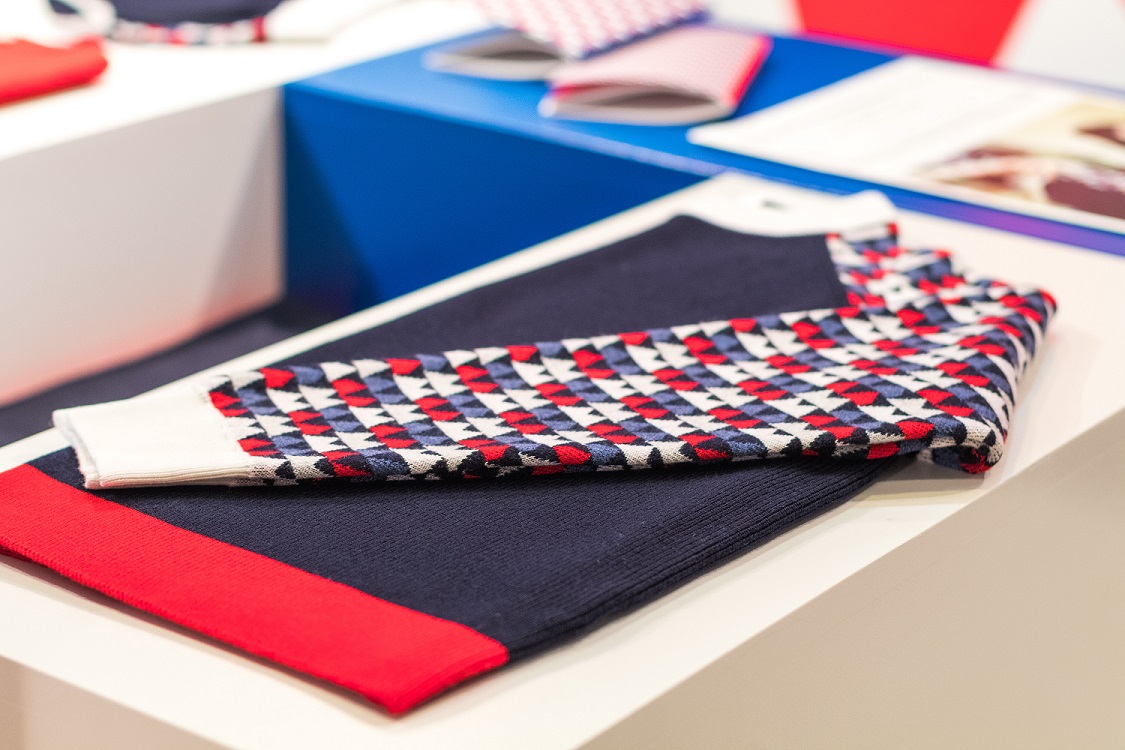 Featuring two printed sleeveless sweaters, a matching tank top and pants, casual full-length pants and a mixed tee, this collection use the retro style. With this collaboration, Elise "impresses" her feelings and her "modern touch" on the historical mesh of Montagut.
All products are available now in our Pop-up store as well as in our Montagut shops and on our website.