Montagut and Caudalie takes care of you for the Mother's Day
The famous brand of cosmetic Caudalie joins to Montagut on the occasion of the Mother's Day and of the launch of its new product named "Duo VINOPERFECT".
Montagut and Caudalie, two brands who share common values
This partnership between both brands was able to be born thanks to the big complementarity of their products and their values: authenticity, natural raw materials and high quality.
And these two brands have even more in common. Both companies have French roots inked in the local heritage: Montagut comes from the South of Ardèche, where its first spinning mill of silk was implanted to St Sauveur de Montagut. For its part, Caudalie is installed at the heart of its dear vineyard of Bordeaux. Both companies are managed in the same way by the members of the same family: Nicolas and Marine Gros belong to the 6th generation at present at the head of the company, and for its part, Mathilde Thomas cofounded Caudalie by means of her husband.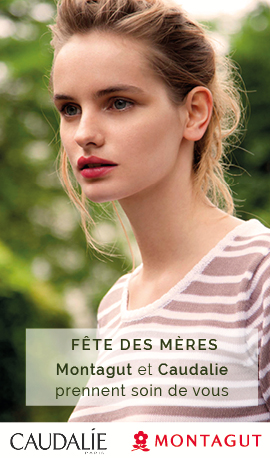 A package to be won on the site of Montagut
This partnership is born on the occasion of the launch of the new range "VINOPERFECT" of Caudalie , on sale since May, 2017. The famous mark of cosmetic Caudalie decided to join to Montagut in the form of a playful quiz concerning the history of their mark to make discover its new serum and make it win at 5 participants.
So, on the occasion of the Mother's Day, Montagut offers you the possibility of winning 5 package consisted of the new duet vinoperfect of Caudalie. For that purpose, it is enough to participate in the quiz the site of Montagut and to try so to win one of the involved caskets. The drawing lots take place on Monday, May 22nd, 2017.
I created this gasoline to embellish the women and reveal brightness to everyday life.
A care thought by Mathilde Thomas for the Asian skins
Installed for some time in Asia, the co-founder of  Caudalie was inspired by the routine Asian beauty of the women, more particularly Korean, to make thid product. In this connection, she writes:
« It's sometimes necessary to go away from what we always knew to find a new inspiration. Since I live in Asia, I am fascinated by the skin of the Koreans. Their beauty routine is of an incredible wealth, and it should no more have borders. I created this gasoline to embellish the women and reveal brightness to everyday life »
Essence is one of the best-kept secrets of the Asian famous "layering". This sensitive sophisticated and delicate routine reconciles a certain idea of the lifestyle and a real cosmetic performance. The Essence becomes a crucial stage of the routine Vinoperfect.
The care is available on all pharmacies and on the Caudalie website : vinoperfect.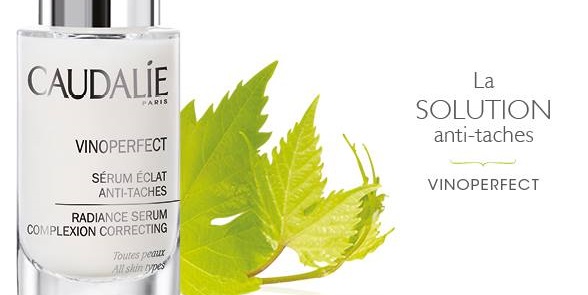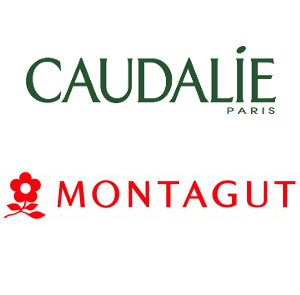 Discover our collection Montagut
Discover our collection Montagut and find the best present for the Mother's Day.