Creator of the Yvonne Yvonne brand, Charlotte Balme has the elegance of not claiming to be Parisian, even though she has all the assets.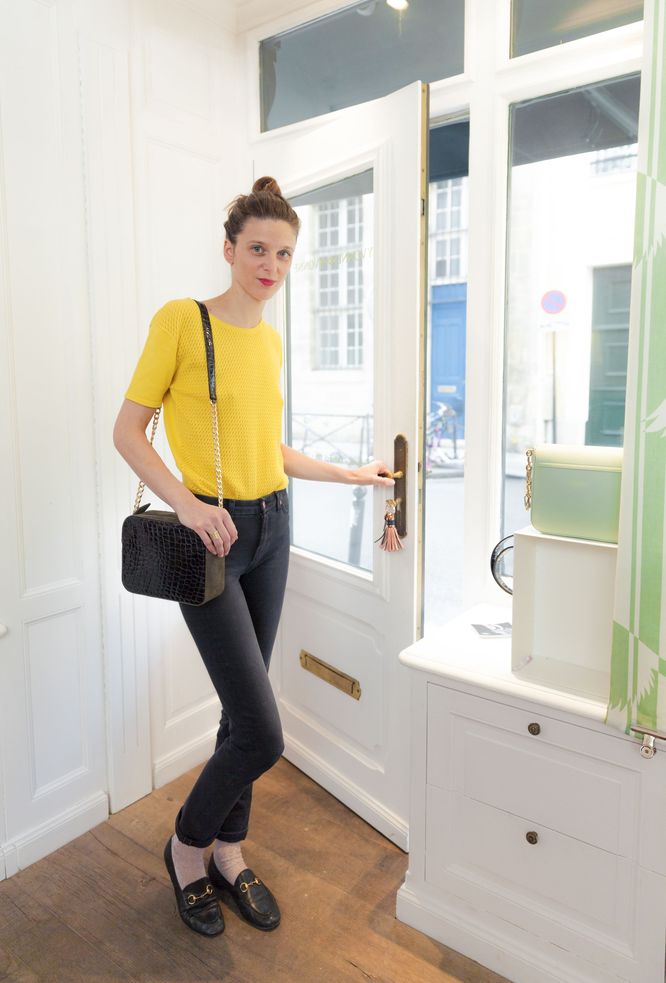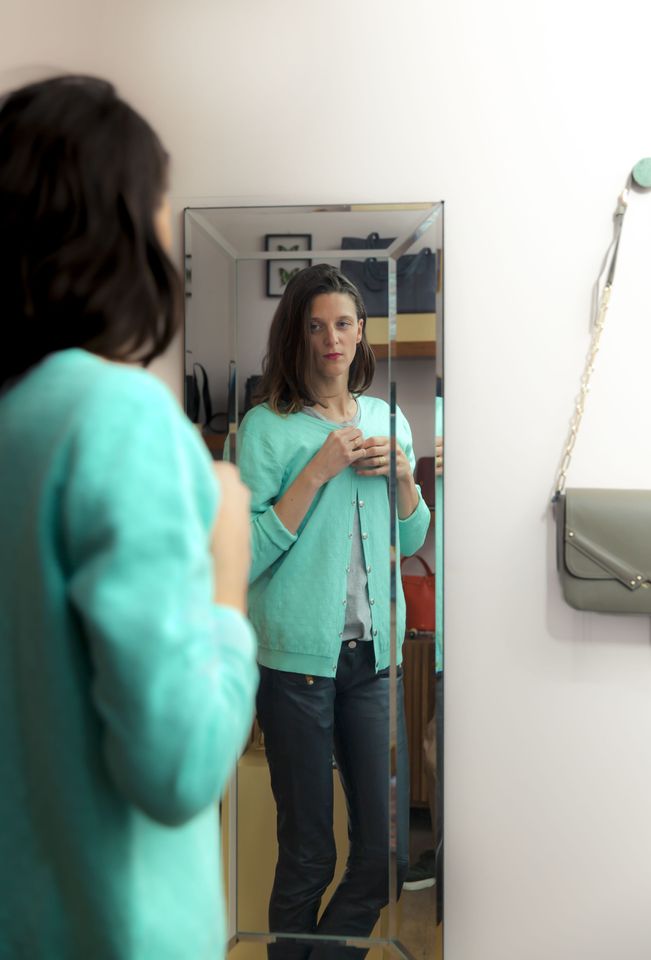 From her pretty shop at 92 rue de Grenelle opened last November, she plays with ease models of a day for Montagut while delivering her vision of a simple fashion.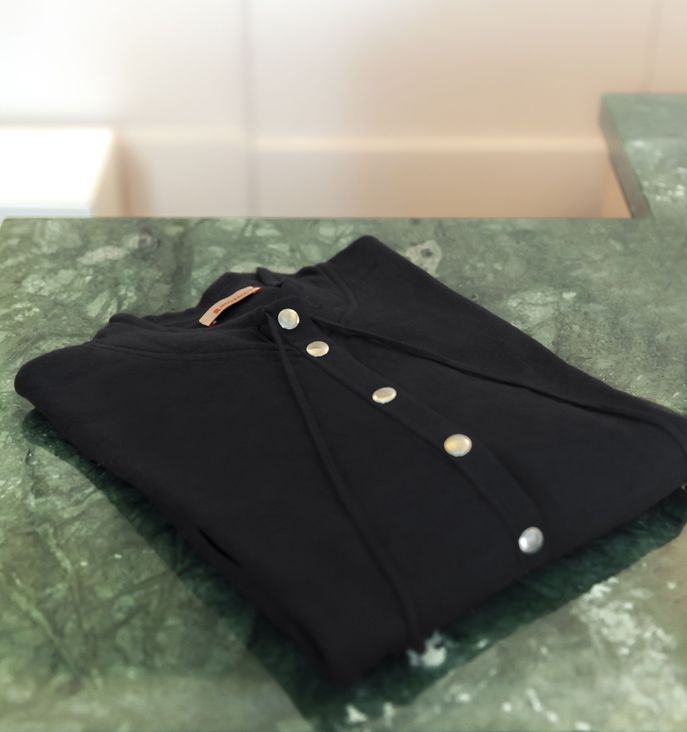 Charlotte Balme naturally chic
As slender as naturally chic, Charlotte Balme has launched her brand of leather goods.
She hopes to seduce an audience of women more concerned about the durability of the object on their arm than fashion trends dictated by the capital.
After studying at the studio Berçot, Charlotte works at Marie Claire, Elle or Jalouse where she has alternately worked as a stylist, journalist and iconographer.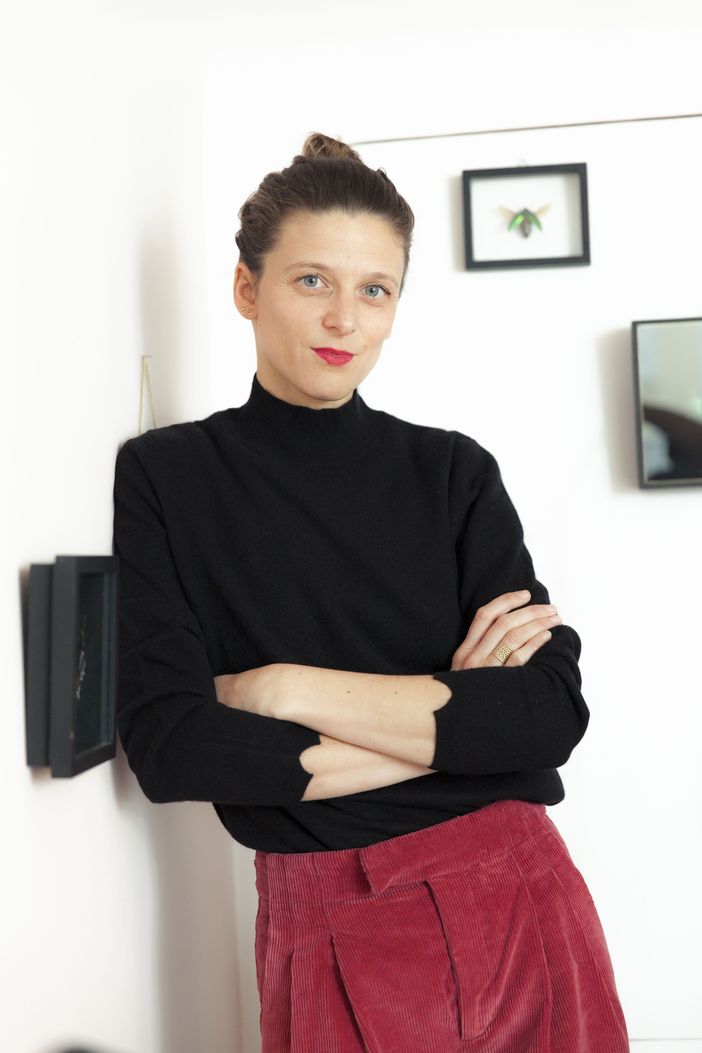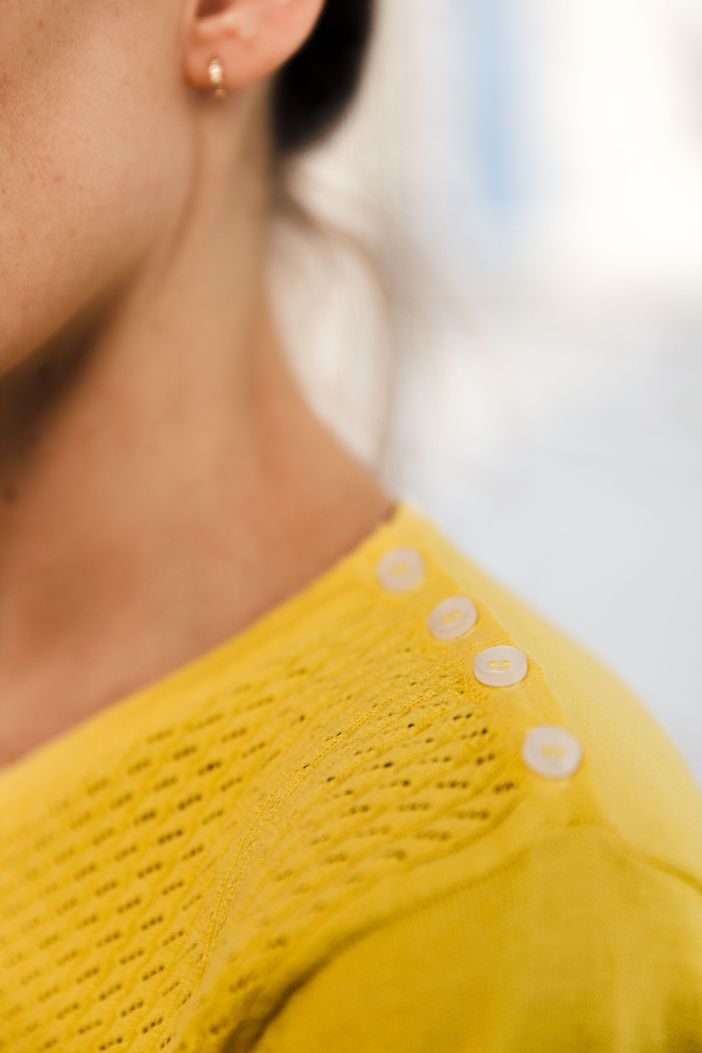 Yvonne Yvonne accessories
Fashion has therefore sufficiently marked its course, so that she decides to free herself from it, deciding to focus on a few essential models that she likes to revisit: tote, bag seal, bag chain.
Louise, Patti and Lauren, who make us eye-catching in Charlotte's welcoming stalls, are thought to endure at least as long as the feminine icons they pay homage to. Objects of affection to transmit from mother to daughter, the Yvonne Yvonne accessories are of course the focus of genuine leather and high-end manufacturing.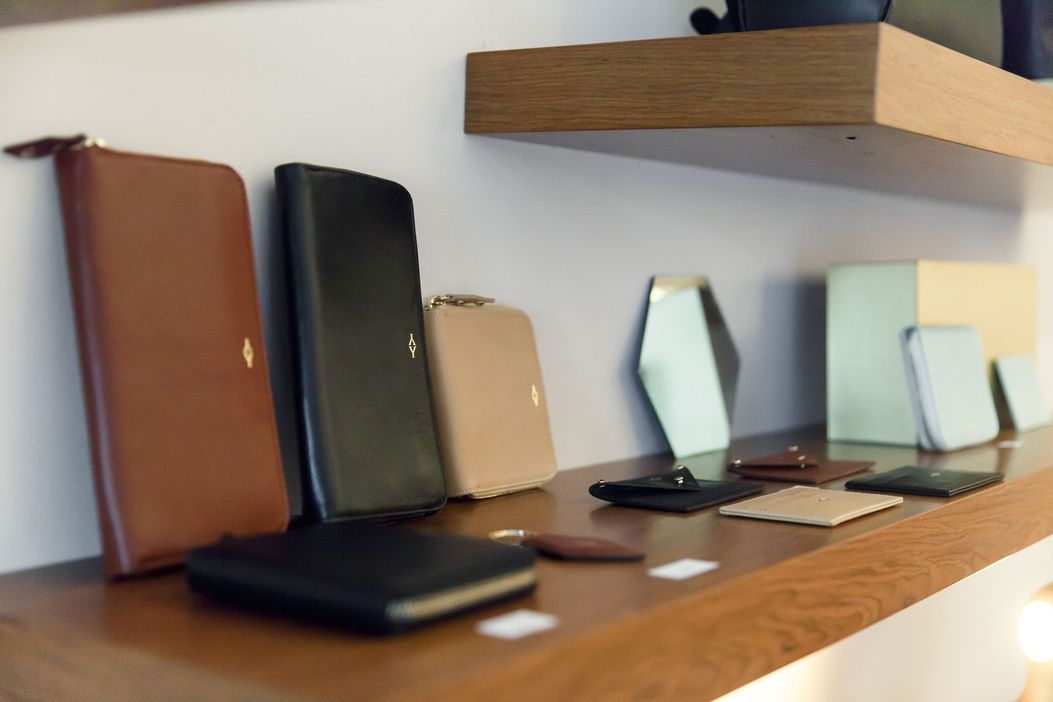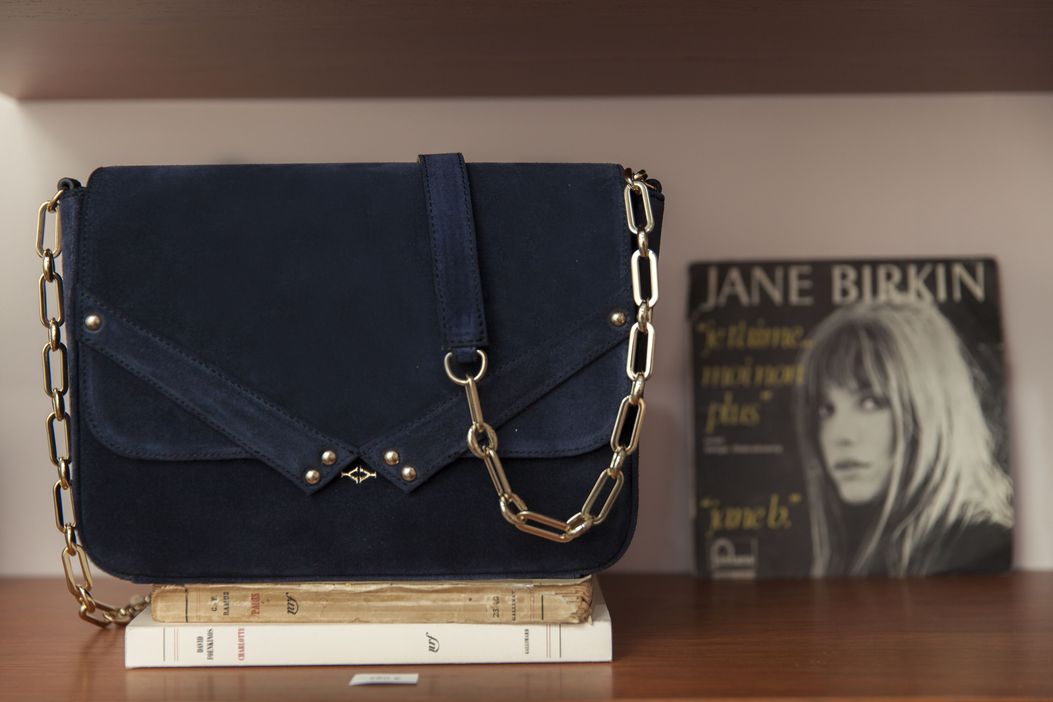 Seduced by the Montagut Collection
It is this same requirement of quality and simplicity that Charlotte appreciates at Montagut. If her sharp eye readily recognizes the unique work of the mesh as the sophistication of finishes, she does not sulk its pleasure to merge in the essential dressing of the spring-summer.
Seduced by the freshness of the colors of the collection, especially mimosa and mint, she confirms her desire to ignore the seasons and relies on the fall winter Wagram cashmere sweater in black to protect it from summer frost.